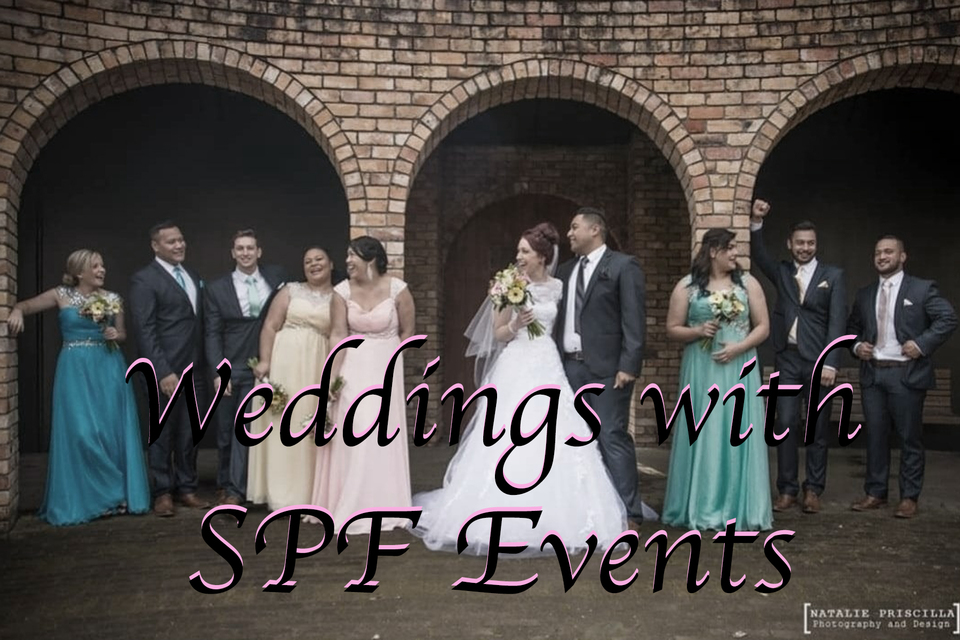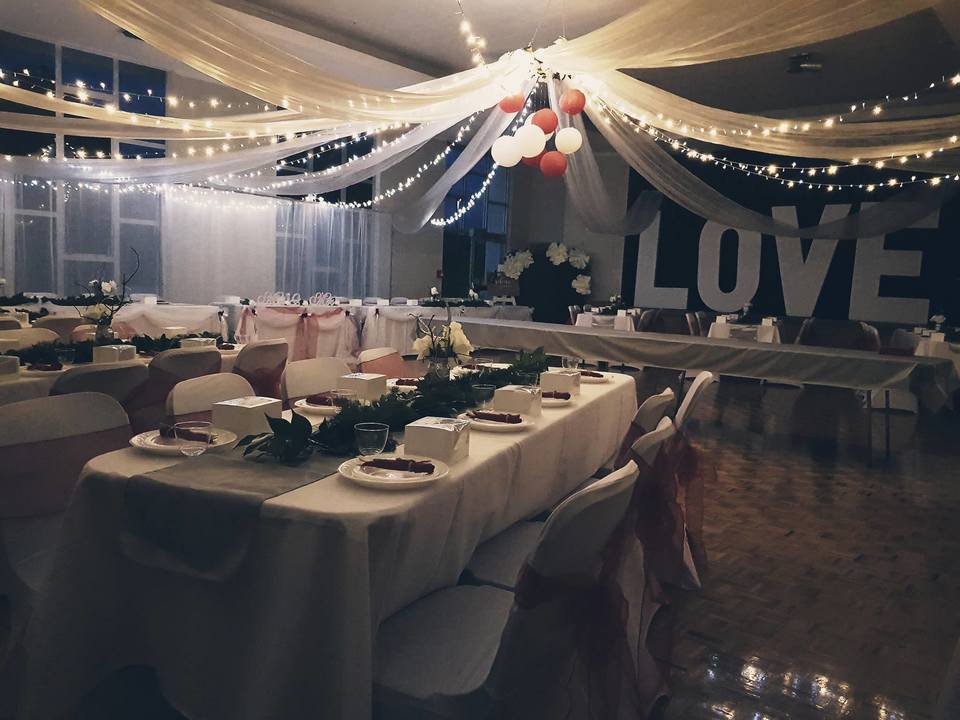 "Just had the most amazing wedding ever!
The ceremony had the gazebo with all flowers on it and made it look more beautiful then before.
The reception was breathtaking as there were twinkle lights filling up the whole room with flowers.
We were looking for a rustic and elegant look and SPF knew exactly what to do. Very professional and friendly! It looked better then I could have ever imagined. It was my dream wedding and they helped to make it come true!
Thank you for all the work you put into it, it made it the most memorable event ever!!

Ashley & Emily