The Venue on Cuba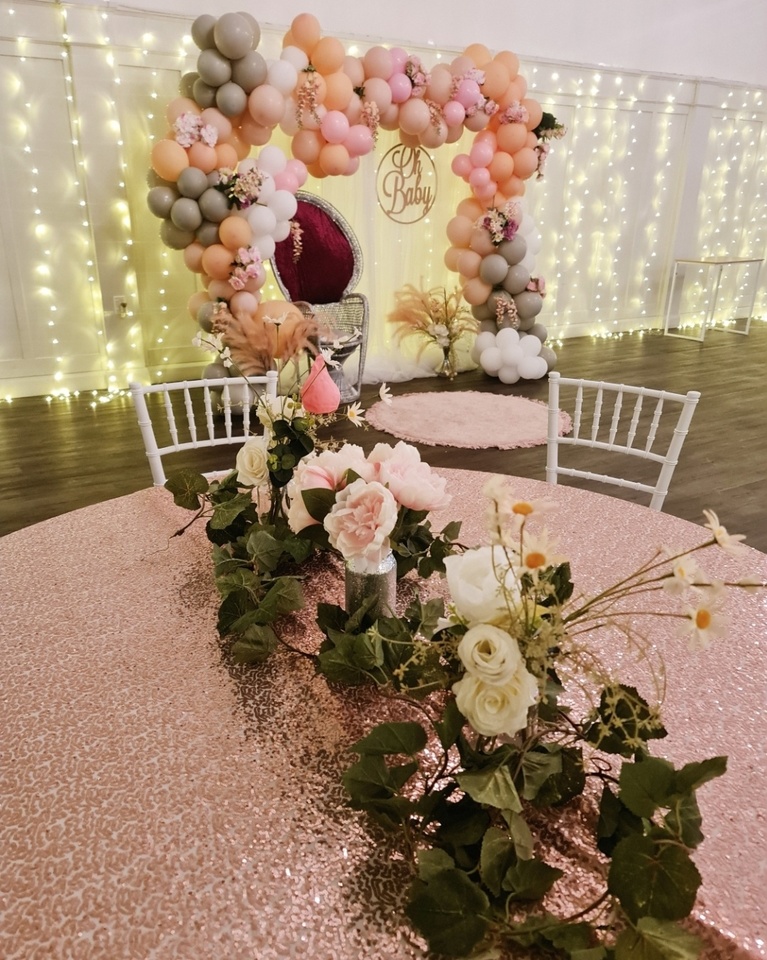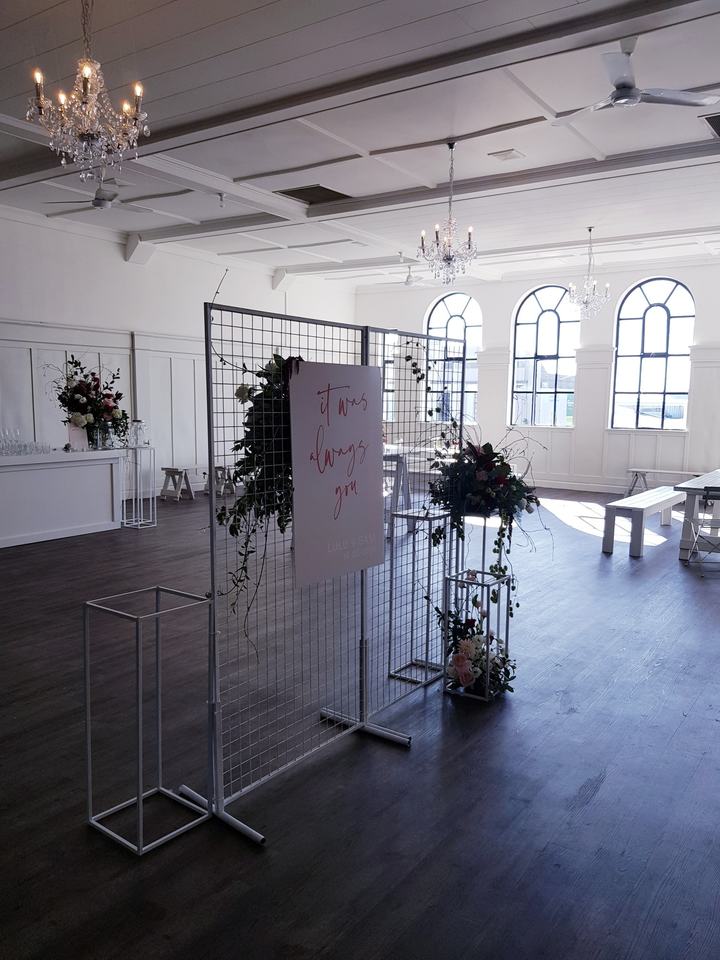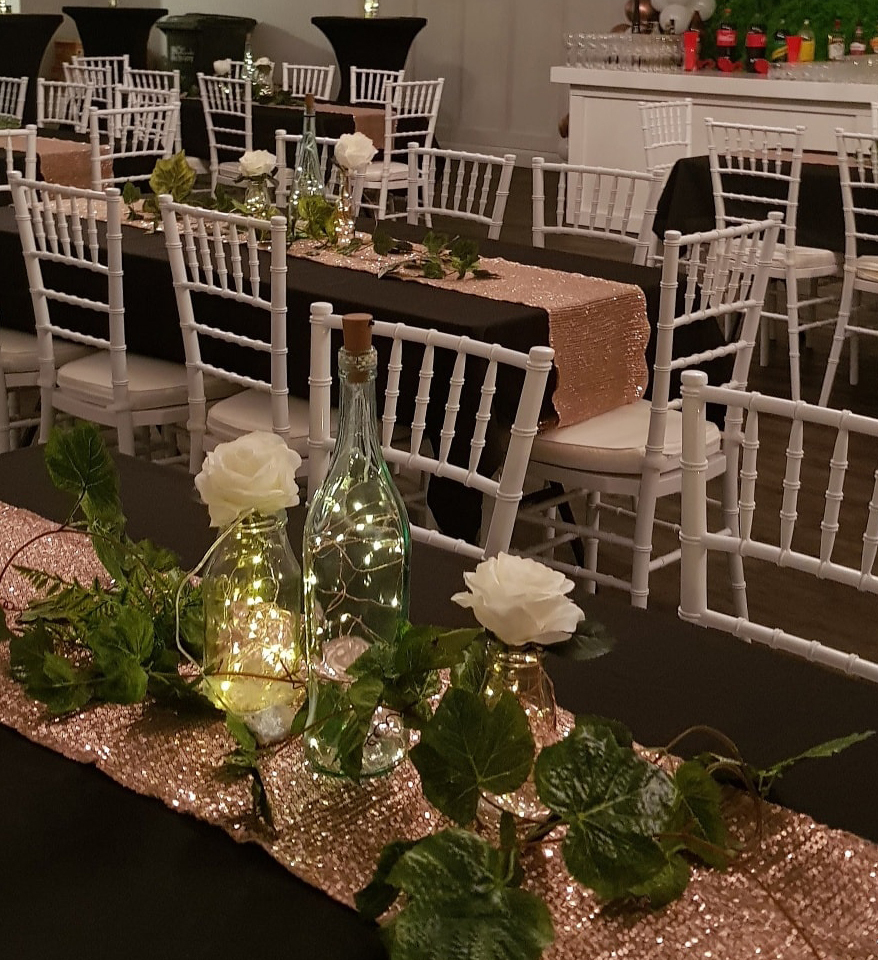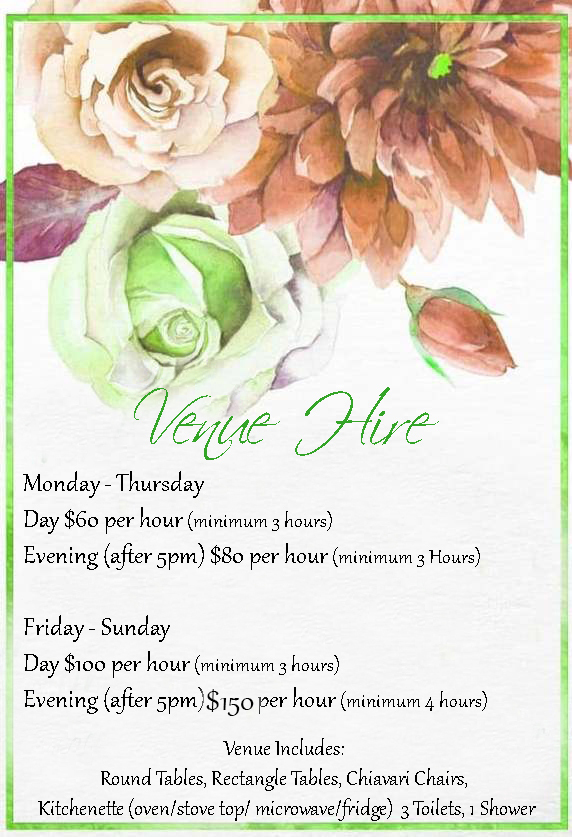 I know what it is like to set up your own event, enjoy the party and have to clean it all up after - and that last part stinks!
I have created 5 venue spaces to make it as easy as possible for you when planning your next event.
Hire our venues and do all the set up and decoration your self
OR
We do it all for you! We set up to your theme, style, colour or look you love We pack down and do the general clean of the venue.
All you have to do is invite your guests, have an amazing time and then take what you bought with you!
Gosh this is something I would have dreamed of, when I was doing my own wedding and Birthdays.
Send us a message and let's talk and create the event you dream of!
Create your own package in our booking form or book 1 of our 3 amazing deals below